Short Term Rental Insurance in Waynesville, NC Canton, NC and surrounding areas
Short Term Rental Insurance in Waynesville, NC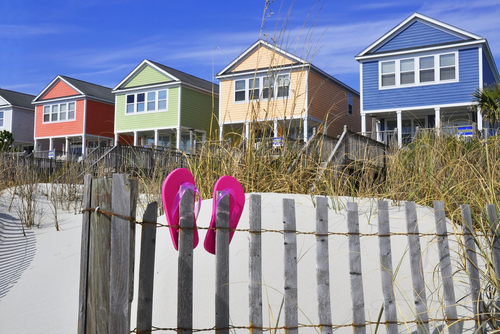 If you own a second property that you rent out for days or weekends at a time, then you are officially a business owner. Your standard homeowner's insurance policy typicall does not cover any loss or damages to those who rent out their secondary homes. At Overbay Insurance, we can provide you with full coverage short-term rental insurance to protect you, and your property.
Short Term Rental Insurance Details
The moment you decide to rent out your property, anything that happens moving forward is considered a business activity – this is not covered under your standard home insurance policy. Our team of agents are knowledgeable in this type of coverage and can create a tailored plan through our providers.
Our short term rental insurance covers the following:
Property Insurance
Replacement Cost
Theft/Damage
Loss of Income
Commercial Liability
Injury/Death
What you can expect from us
Our team of agents will take the time to meet you individually to make sure we create the plan you need, free from gaps in coverage. We also make sure to follow up periodically to ensure that if changes are made, we make adjustments to your policy to keep you covered.
Call or contact us for more information. To get started on a policy, request a quote.